Guide or any kind of help
–30%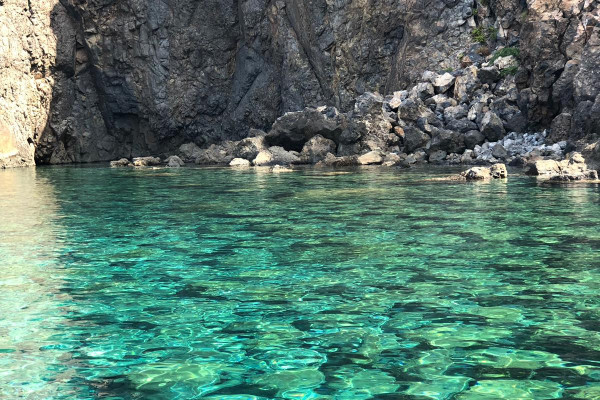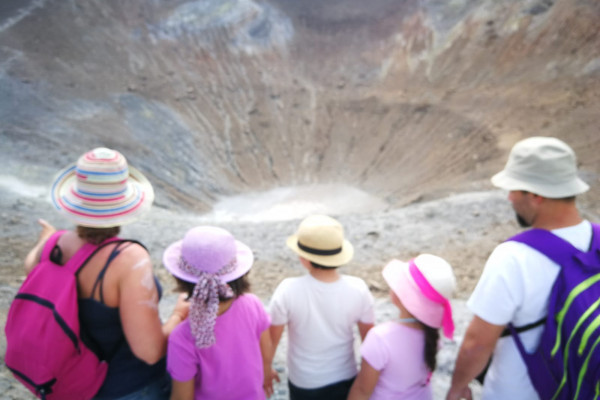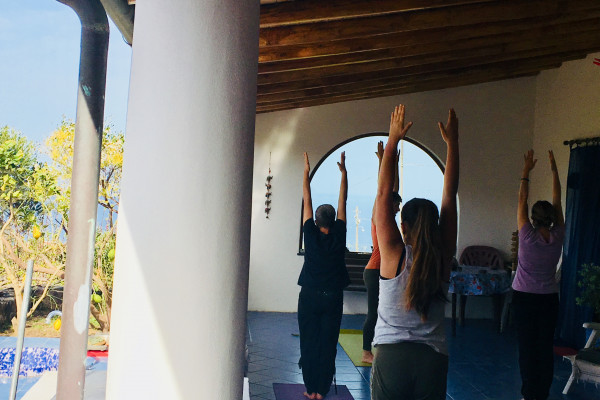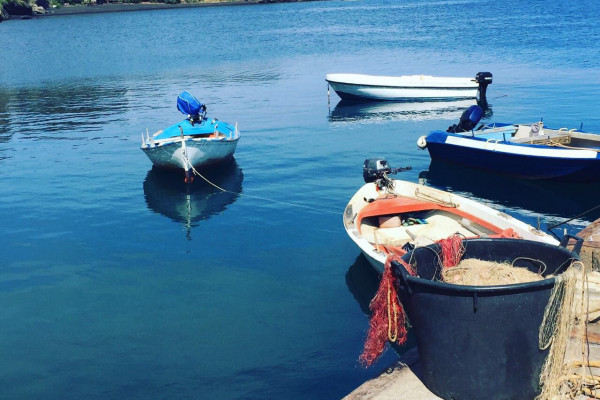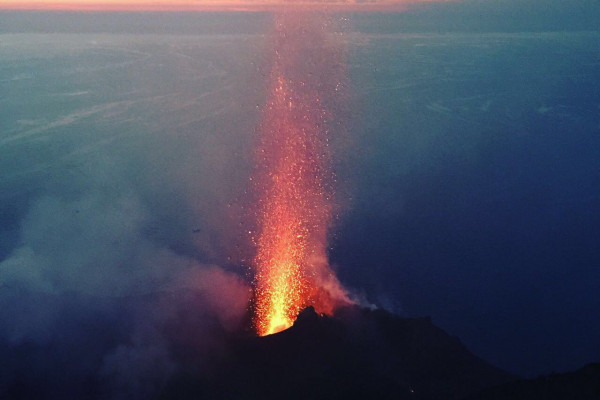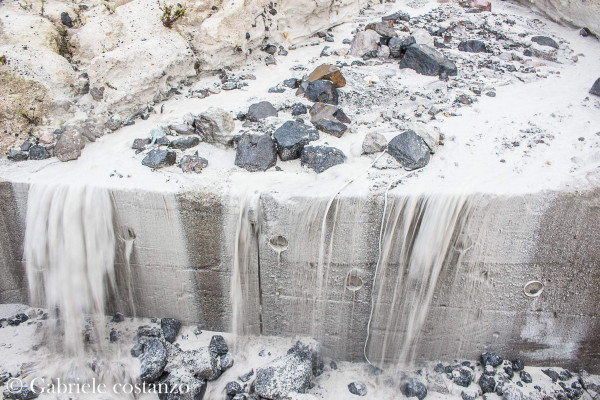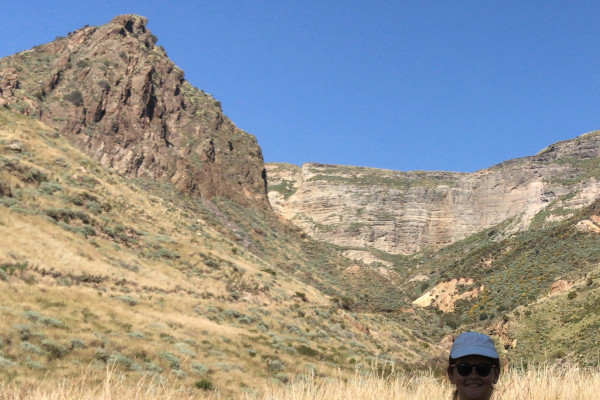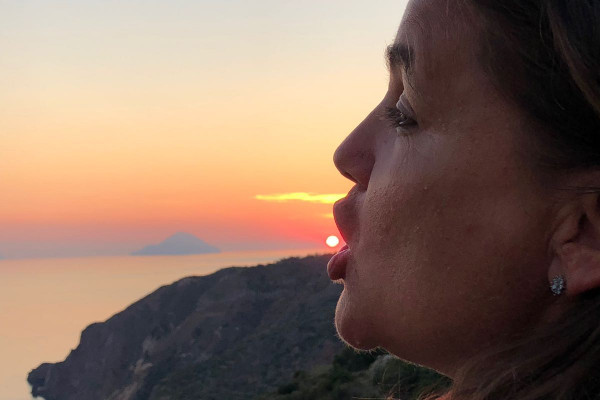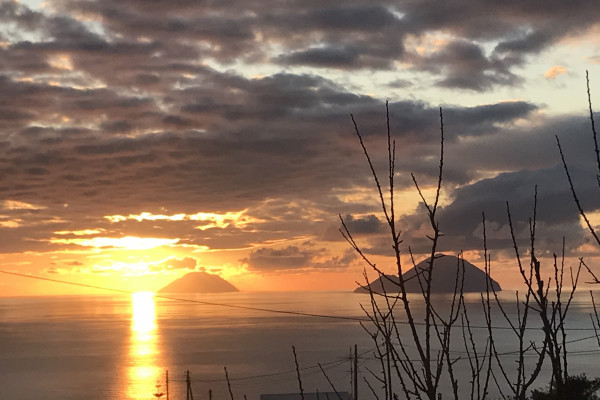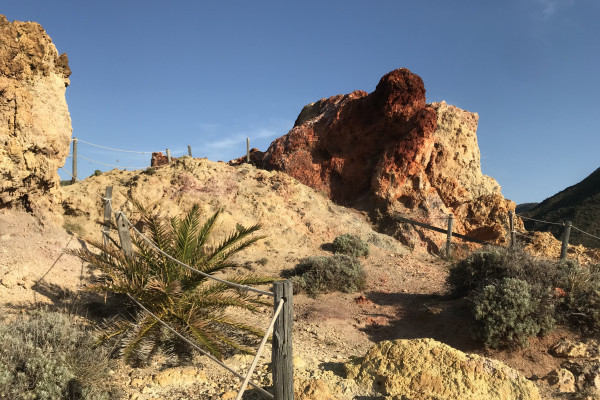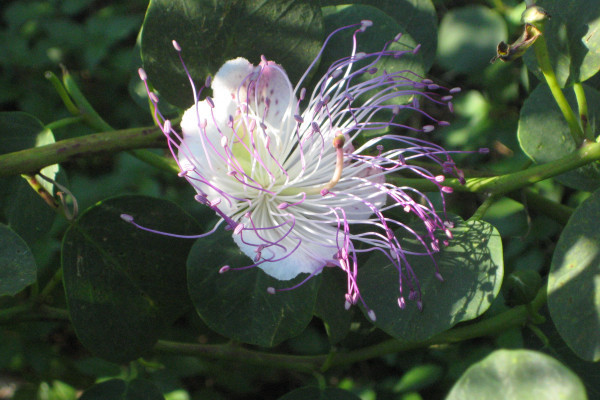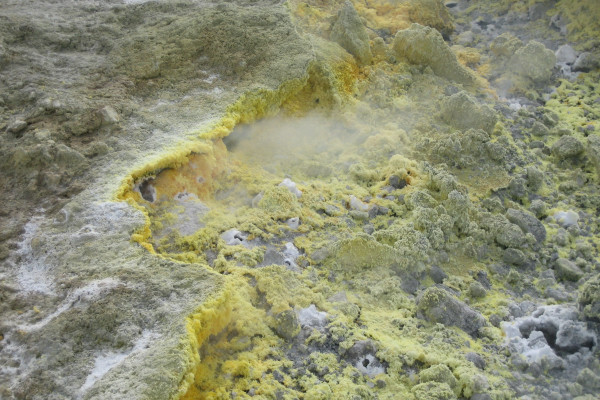 I'm Swiss and live on Lipari since the new millenium have started. I'm a tourism expert and can help for advices and organization. Naturally I can help for any convenience on place (any case of need)
Assistance on Lipari
individual impartial advices for your trip organization
all about the Aeolian's with a winky Swiss eye
trekking pathes and if needed trekking guide
boat hiring, boat experience, special trips
museum guide / volcano guide / trip guide
Further information
You contact me and we'll meet of your convenience.
I love my adopted home and I'm happy to share it with you. All secrets about the Aeolians that don't want to be called Sicilians or Italians on an island tour or on a boat experience? I'm looking forward to it.
Tour guide - Boat guide - Trekking guide - Biking guide - Nature guide - Volcano guide - Museum guide
Professional impartial solutions for you: first you tell me your expectations and then I deliver and you choose.
what about Aiolos, Liparus, the Obsidian or the pomice?
when do they collect the capers and how to conserve?
divine nectar and get to know the local grapes?
flora and fauna see, touch, listen, hear
how to visit the other islands and why which?
taste wonderful local food at home of eloquent Aeolian
boat experiences by day and by night, with or without fishing, with or without snorkeling
and many more...
You ask, I deliver proposals and solutions.
know betterbook bettergo better
TripAdvisor Traveler Rating
204 Reviews